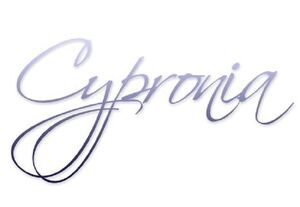 Cypronia is a Slovakian independent video game developer founded in 1999. They were originally known as Ablaze Entertainment in 1996, a company that developed two games for the Commodore Amiga and later rebranded themselves as Cypron Studios in 2001, focusing on PC games and later changed it again to Cypronia after switching focus to the Nintendo DS.
They were known for their Nintendo DS port of the Madlab Software's real time strategy game Jagged Alliance in 2009 and before that, the 2001 real time strategy game State of War. They would get more attention in 2015, with the release of Cube Life: Island Survival, a Minecraft clone released for the Wii U before the official port of Minecraft was released on the system, although the developers wanted to distance themselves from the comparison to Minecraft.
List of Cypronia games on the Nintendo Switch
Edit
Ad blocker interference detected!
Wikia is a free-to-use site that makes money from advertising. We have a modified experience for viewers using ad blockers

Wikia is not accessible if you've made further modifications. Remove the custom ad blocker rule(s) and the page will load as expected.